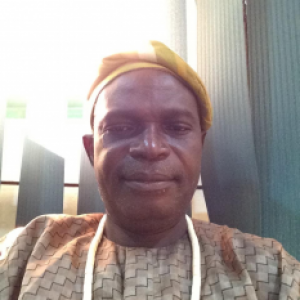 Full Name
Muftau Akintayo Ayinde
My company is a pioneer in he field of installing central LPG (cooking gas) into housing estates with prepaid gas meters.
Career Status
I am a business owner or a director of a business
Additional business goal information
We are in need of well planned housing estates to install the lpg supply systems . We can bear the cost of installation or in pertnership with the estate owners after signing memorandum of understanding
Sector Of Interest
Construction & related services

Oil and Gas

Import/export

Renewable energy
Skills and Certifications
I am a Master degree holder in Instrumentation &Control Engineering.
Job History
Education
What others had to say about Muftau Akintayo Ayinde
Companies associated
Share User Profile