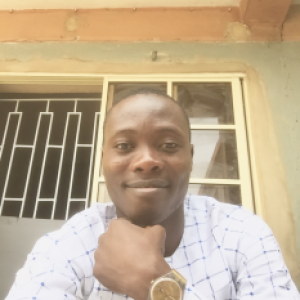 Full Name
Mustapha Sharafa Bamidele
I am an easy going guy that is ready to learn from others and also give back to them. Am into computer IT. Specifically on sales, repairs, maintenance and consultancy service on various kinds of computers.
Career Status
I am a business owner or a director of a business
Business Goals
New business partners – supplying partners
Additional business goal information
Describing the needs of a business will never end because it will keep on and on. Basic things needed to grow my business is money and sources to get cheaper computer products.
Sector Of Interest
IT & IT services, Programming, Web design and computers

I don't run a business/unemployed
Skills and Certifications
Job History
Education
What others had to say about Mustapha Sharafa Bamidele