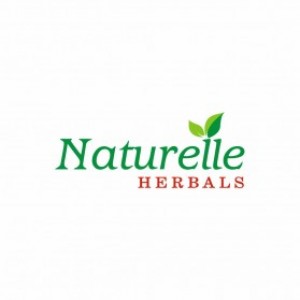 Full Name
NATURELLE HERBALS
I am passionate about greenliving, to me this brings one closer to authentic living. Being true to yourself, knowing that God has given us cure in plants.
Career Status
I am a business owner or a director of a business
Business Goals
New business partners – wholesale buyers

New business partners – supplying partners

The purchase/hire of new services
Additional business goal information
We are a leading name in the organic skincare Brand. Our pride is in proving the efficacy and enoughness of Nature.
Sector Of Interest
Agriculture

Farming

Packaging

Agro-processing

Consulting

Import/export

Manufacturing

Other
Skills and Certifications
Job History
Senior Organic Formulator, NATURELLE HERBALS (, ) | 07 2015 - Present
Education
B.A ENGLISH LANGUAGE AND LITERATURE, University of Lagos (Nigeria, Lagos) | 05 2009 - 06 2014
What others had to say about NATURELLE HERBALS