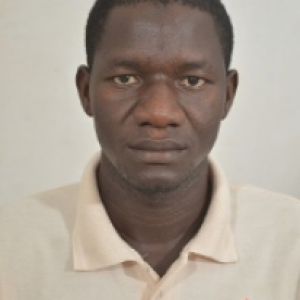 Full Name
Nazir Muhammad Tukur
I a graduate of Mechanical Engineering and potential entrepreneur in Farming. I presently farm corns, soy beans and other cash crops.
Career Status
I am a business owner or a director of a business
Business Goals
New business partners – supplying partners
Additional business goal information
I have deep interest in mining of precious metals and precious stones. These cannot be done without the appropriate exploreration tools for detections. These tools include geophysical tools; Gold detector, Diamond detector, Gemstones detector, etc. Operation tools are also needed for unearthing the treasures. Its my hope to be a major gem and precious metals dealer in my region. Farming needs Modern Machineries to make it more profitable and easy. It my hope to get my farming practice fully mechanized using modern equipment such as drip irrigation system, mechanized tiller, ridger, cultivator , etc. I aim being a major producer of grains and other economic crops. Access to energy is linked to wealth of a nation. It is my hope to invest in renewable energy from the profits likely to be tapped above in longer term.
Sector Of Interest
Agriculture

Farming

Packaging

Agro-processing

E-commerce

Mining and mining operations

Import/export

Manufacturing

Renewable energy
Skills and Certifications
Job History
Education
What others had to say about Nazir Muhammad Tukur