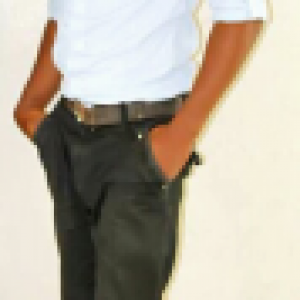 Full Name
Ogaranya Udochukwu
Ogaranya Udochukwu is a young, botany and quick to learn Christain. He is a Higher National Diploma holder in Cooperatives​ Economics and Management from Federal POLYTECHNIC NEKEDE OWERRI. He is proficient in spreadsheets, word processing softwares and a bit skilled in designing. He is the founder of the first student Thrift and Credit society in Federal Polytechnic Nekede which is known as Young Investors Society Nigeria.
Career Status
I am not in an executive position, open to new career opportunities
Business Goals
New business partners – wholesale buyers

New contacts

Advice and consulting services

The purchase of new equipment

New business opportunities
Additional business goal information
Ogaranya Udochukwu being a young man willing to learn would love to venture into new business opportunities, learning from experts in the area of Cooperative Societies, manning businesses that have to do with youths and students in Nigeria and abroad.
Sector Of Interest
Agriculture

E-commerce

IT & IT services, Programming, Web design and computers
Skills and Certifications
Oratory
computer proficiency
Leadership Skills
Material skills
Easy and quick learning ability
Good in marketing
Job History
Manager (crops/plants), Ochiagha Integrated Farms Ihiagwa, Owerri | 12 2017 - Present
Founder and President, Young Investors Society Federal Polytechnic Nekede Owerri | 06 2016 - Present
Education
Higher National Diploma, Federal Polytechnic Nekede Owerri (Nigeria, Imo) | 09 2015 - 09 2017
What others had to say about Ogaranya Udochukwu
Companies associated
Products
Share User Profile