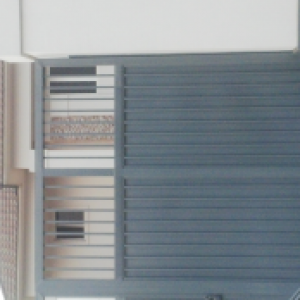 Full Name
ohei Anthony
As a Real Estate Professional, I have built my reputation on providing outstanding services to my clients. I am well equipped at understanding the constantly changing market dynamics and evolving consumer behaviour. I consider myself to be a highly qualified and skilled negotiator dedicated to delivering the best service possible. So, as your real Estate Agent, I am committed to getting you the best deal possible.
Career Status
I am a business owner or a director of a business
Business Goals
New business opportunities
Additional business goal information
We provide Real Estate Services Consisting of high quality and guidance for new home buyers, Land buyers, Rent/Leasing of Residential and Business places.
Sector Of Interest
Real estate development, maintenance related services
Skills and Certifications
Job History
Education
What others had to say about ohei Anthony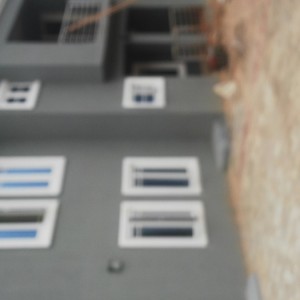 Companies associated
Share User Profile