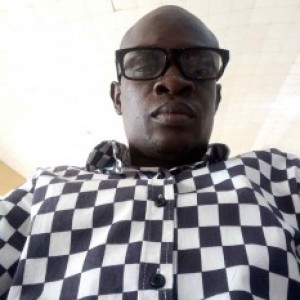 Full Name
Olabanji, Joseph, Lawal
Olabanji is a Digital Broadcast integrator & Aggregator: IP/RF Microwave Engineer, MCR & Studio Design & Installation Engineer, Digital TV Transmission Operations,Training Consultant and Equipment procurement consulting. He also anchor program on Television and Radio.
Career Status
I am not in an executive position, open to new career opportunities
Additional business goal information
Need a better platform to prove my skills.
Sector Of Interest
Mass media, social and related
Skills and Certifications
Digital Broadcast Engineering
Job History
Senior Digital Broadcast Engineer, Kwara State Television (Nigeria, Kwara) | 01 2010 - Present
Broadcast Engineer, Kwara State Television Ilorin | 08 2010 - Present
Education
What others had to say about Olabanji, Joseph, Lawal
Olabanji is an enthusiastic person who enjoys being part of, as well as leading, a successful and productive team. He is quick to grasp new ideas and concepts, and to develop innovative and creative solutions to problems. He work well on his initiatives and demonstrate high levels of motivations.
Companies associated
Share User Profile