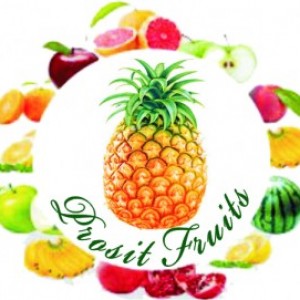 Full Name
Olubimi, Alero, Abohweyere
At PROSIT FRUITS We provide healthy options at all your events, home and office. Our offerings are Fruit displays, fruit platters, fruit hampers, fruit cocktails, smoothies, parfait, non dairy milkshakes, healthy nuts, granola and more. We are your one stop shop for healthy supplies such as seasalt, cold pressed coconut oil, healthy seeds, spices and nuts . We are located in Lagos but deliver and are available for travel nationwide.
Career Status
I am a business owner or a director of a business
Business Goals
New sales and prospects – revenues
Additional business goal information
I need assistance with making my business more visible and attractive to my target market thereby increasing sales and overall business growth.
Skills and Certifications
Job History
Education
What others had to say about Olubimi, Alero, Abohweyere
Companies associated
Share User Profile