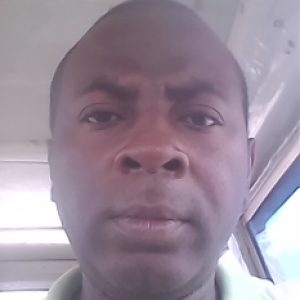 Full Name
Oluwadare Adewumi
I am a chemical engineer by profession with strong interest in agriculture and renewable energy. I don't have a company of my own at the moment but I plan to leave paid employment and register a company about these chosen fields very soon.
Career Status
I am not very active now, but would like to start a business or get involved in something
Business Goals
New business opportunities
Additional business goal information
I need more knowledge about business funding and management. I also need to understand the processes involved in Shea butter exportation business.
Sector Of Interest
Agriculture

Packaging

Finance services & financial technology (fintech)

Renewable energy

Waste & recycling
Skills and Certifications
Job History
Education
What others had to say about Oluwadare Adewumi
Greetings, My name is rose,I would like to tell You or give you a proposal if you are interested then we shall proceed am not always online here ok,but first please try to contact me soon at my private email address you look at my email well before you send it ok here is my email (r o s e. r a y 3 4 AT y a hoo. co .u k) I shall tell You more when i receive Your mail as am not always online here, Thanks and remain blessed, Miss rose,