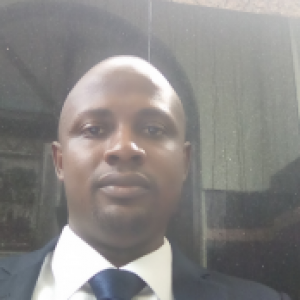 Full Name
Oluwatade Aina
I am a marketing professional with over 7 years professional marketing experience and my interest is in professional services industry, Agro Businesses and exports.
Career Status
I am a business owner or a director of a business
Additional business goal information
We offer basically laundry and dry cleaning services on an industrial scale. Currently we are passionate to expand our operations, acquire more customers and grow by at least 200 percent over the coming year. A segment of our business is also looking into exportation of Agricultural products both to Africa and Europe.
Sector Of Interest
Agriculture

Packaging

Agro-processing

Events & service

Fashion

Import/export

IT & IT services, Programming, Web design and computers

Logistics

Manufacturing

Mass media, social and related

Other
Skills and Certifications
Ability to do business and be successful
An entrepreneur
Job History
Education
MBA, University of Lagos (Nigeria, Lagos) | 11 2011 - 04 2014
What others had to say about Oluwatade Aina
Companies associated
Share User Profile