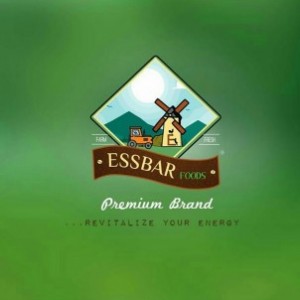 Full Name
Omotola, Oluwakemi, Dairo
Dairo omotola Oluwakemi is an industrialist and the ceo of essbarfoods. I have a background in plant breeding and seed technology from the federal university of agriculture, Abeokuta. I had also earned a certificate in entrepreneurship management from an enterprise training program while in the university. The progression of technology and the effects it had on civilization has always fascinated me and generated profound interest in me. My decision to be an agroprocessor is not an impetuous decision, rather it was developed over a time. During my national youth service corps, I started essbarfoods company.
Career Status
I am a business owner or a director of a business
Business Goals
New business partners – supplying partners

New sales and prospects – revenues
Additional business goal information
To develop an international network of professionals.
Skills and Certifications
Job History
chief executive officer, essbarfoods (Nigeria, Ogun) | 03 2017 - Present
Education
B. agric, Federal university of agriculture Abeokuta (Nigeria, Ogun) | 09 2012 - 02 2017
What others had to say about Omotola, Oluwakemi, Dairo
Companies associated
Products
Share User Profile