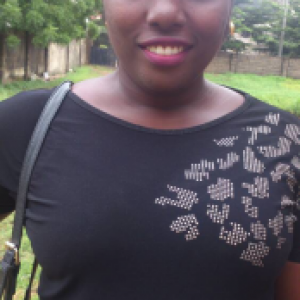 Full Name
Onah, Lebechi, Anastecia
I'm from Eha-Amufu in isi-uzo LGA Enugu. I'm a Farmer. I produce cassava, rice, and I want to go into Fishery.
Career Status
I am a business owner or a director of a business
Business Goals
New business partners – wholesale buyers

New contacts

New business opportunities
Additional business goal information
I need new business partners and whole sale buyers. I need people who can buy in large quantity. I need new contacts. People that we teach me a lot of things that will move me to the next stage in agriculture. I need opportunities to try New things and also to enable to export my produce.
Sector Of Interest
Agriculture

Farming

Agro-processing
Skills and Certifications
Cassava production, Rice production, Hair stylist, caterer
Job History
owner, asinaleb farms Enugu | 07 2016 - Present
Education
What others had to say about Onah, Lebechi, Anastecia
Companies associated
Share User Profile