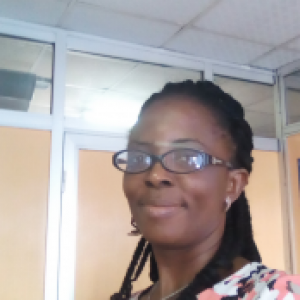 Full Name
onyinye Arinze
I am Engr.Mrs Onyinye Arinze an exporter of Nigerian foodstuffs,i own an online store www.naijamarketplace.net. we export Nigerian foodstuffs to Nigerians and owners of African shops living Abroad. I am interested in exportation,packaging and agriculture.
Career Status
I am a business owner or a director of a business
Business Goals
New business partners – wholesale buyers

New business partners – supplying partners

New business opportunities
Additional business goal information
We need owners of African shops to buy Nigerian foodstuffs from us.
Sector Of Interest
Agriculture

Packaging

Agro-processing

Consulting

E-commerce

Import/export

Logistics
Skills and Certifications
Entrepreneur
Autodesk Authorized instructor
Piping training consultant
Job History
Education
What others had to say about onyinye Arinze
I'm an agro commodity marketer on a small scale for now and I think your business model is awesome. I would like to partner with you to export some of my products too if your interested you can send me a message. Thank you.
Location
Nigeria, Rivers

119 views
Companies associated
Share User Profile