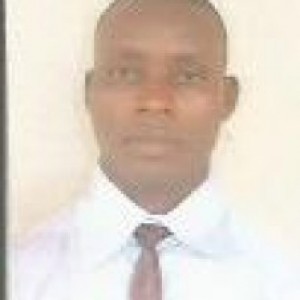 Full Name
orikoku, titus, busayo
A highly organized, resourceful and performance driven enthusiast with demonstrated success in delivering optimal performance in all engineering tasks or maintenance problems. A professional who possesses keen desire for career progression with a proven record of personal development, ability to grasp new concepts swiftly and adapt to changing business needs. Displays confidence in roles which require high level of confidence, strong team work and advanced problem solving skills with dedication to achieving uncompromising quality of work under stringent deadlines.
Career Status
I am not in an executive position, open to new career opportunities
Additional business goal information
am in need of new job position in any highlighted sector below.
Sector Of Interest
Agriculture

Farming

Packaging

Agro-processing

Construction & related services

FMCG

Oil and Gas

Mining and mining operations

Import/export

Logistics

Manufacturing
Skills and Certifications
Job History
Education
What others had to say about orikoku, titus, busayo