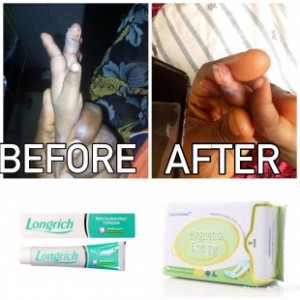 Full Name
Osaretin Precious
Work in team and bring out the best together and help others do same.
Career Status
I am a business owner or a director of a business
Business Goals
New business opportunities
Additional business goal information
Longrich help u to discover the gold mine in home, we deal on health care products, personal care products, and lot more that Deal's on health. When u register and they give u product worth the money you use to register, u get paid and other benefit is attached to it.
Sector Of Interest
Finance services & financial technology (fintech)

FMCG
Skills and Certifications
Job History
Education
What others had to say about Osaretin Precious
Companies associated
Share User Profile