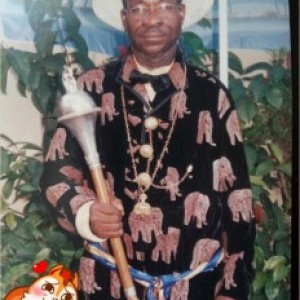 Full Name
Otisi Kalu Okomba
The Chief Executive Officer, Otisi Kalu Okomba have successfully managed Orie Inter sales Company till it was incorporated into Oriel Industries Limited in December 2009. The company have branches in Lome Togo and Cotonou Benin.
Career Status
I run or am involved with multiple small to medium business operations
Business Goals
New sales and prospects – revenues

The purchase of new equipment
Additional business goal information
We need to expand our business and needs financial partners. We are seeking Joint venture for Sand dredging in with 12 Cylinder Automatic sand dredger Pontoon with 12/10 inches suction pump engine. Any interested parties can contact us for negotiations. This is a very lucrative business venture with potentials for expansion which can break even with 12 months.
Sector Of Interest
Agriculture

Farming

Packaging

Agro-processing

Construction & related services

Import/export

Manufacturing
Skills and Certifications
Administration and management
Job History
Education
What others had to say about Otisi Kalu Okomba
Companies associated
Share User Profile