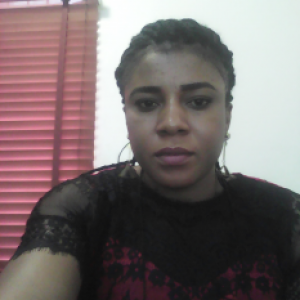 Full Name
Peace Oluchi
Peace is a dynamic woman, worked with a freight forwarding company with masters degree. Am interested in Haulage transportation as owners operation driver starting my company.
Career Status
I am a business owner or a director of a business
Additional business goal information
My goal is to be the leading trucking company providing the safest, modest and most dependable transportation in the haulage industry. My pressing need now is to buy my first Truck.
Sector Of Interest
Oil and Gas

Transportation
Skills and Certifications
tuck driving, computer literate,facilitator
Job History
Education
What others had to say about Peace Oluchi
Companies associated
Share User Profile