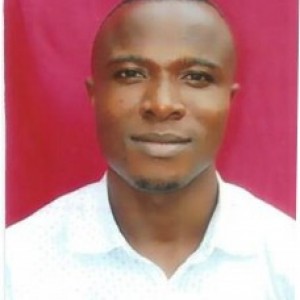 Full Name
Pereagbe, Ebiton, Gospel
My name is Pereagbe Gospel Ebiton, a thirty four year old male adult. I hail from Anyama-Ibeni community in Sagbama Local Government Area in Bayelsa State of Nigeria. A graduate of the Delta State University, Abraka. I read English. The sector of business am sincerely interested in is Agricultural production, processing and marketing.
Career Status
I run or am involved with multiple small to medium business operations
Business Goals
The purchase/hire of new services

The purchase of new equipment

A new job position

New business opportunities
Additional business goal information
My primary business need is financial assistance in form of soft loan, precisely a loan of five million eight hundred thousand naira (#5,800,000) to be paid back in 36months. The goal is to create at least ten job opportunities at the local community and to increase output and income.
Sector Of Interest
Agriculture

Farming

Agro-processing

Finance services & financial technology (fintech)

Import/export
Skills and Certifications
Job History
business owner (director), Cassava farm. Anyama-Ibeni, Bayelsa State.
Education
What others had to say about Pereagbe, Ebiton, Gospel
Location
Nigeria, Bayelsa

58 views
Share User Profile