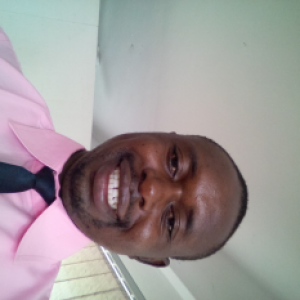 Full Name
priston, Williams, soma
I'm a trained Health Educator and health safety and environment management officer,while I love business and want to establish in agricultural sector, such as poultry, fishery, pigery, animal fattening and farming.
Career Status
I run or am involved with multiple small to medium business operations
Business Goals
Advice and consulting services
Additional business goal information
my business needs are numerous but, here are the most important once: more capital, facilities and equipments, man power, better contacts and more skills and information. While my goals are to be one best and successful farmers in Nigeria that will create thousands of jobs and employments in the country in the nest ten years to come.
Sector Of Interest
Agriculture

Farming

Agro-processing

Finance services & financial technology (fintech)
Skills and Certifications
Job History
assistant consultant, kajuara International Consults limited kaduna state | 05 2015 - 12 2016
Education
What others had to say about priston, Williams, soma
Hi I believe you have made a right choice on agriculture,poutry farming etc. In my own review,thats where people are making it all you need is know the skill and how to do it well to get the perfect result and for that you will need to employ the hand that has experianc and knowledge to get the right result. Thank you Glory Yusuf
Location
Nigeria, Adamawa

72 views
Share User Profile