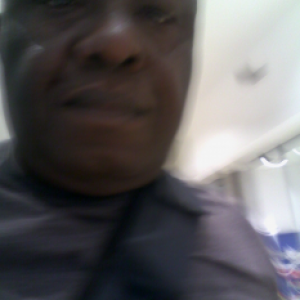 Full Name
Ralph, Ngozi, Onwuemeh
I am farmer mainly doing Cassava at the moment. I will farm watermelon and cucumber in due time.
Career Status
I am a business owner or a director of a business
Business Goals
New sales and prospects – revenues
Additional business goal information
We need industrial buyers of our Cassava since we are into large scale farming
Sector Of Interest
Agriculture

Farming

Import/export
Skills and Certifications
Job History
Education
What others had to say about Ralph, Ngozi, Onwuemeh
Mr. Ralph is one of the most honest people I know. He will do his utmost to assist you in whatever way possible. He is also very hardworking and creative in coming up with solutions to meet your needs. I highly recommemd him.
Companies associated
Share User Profile