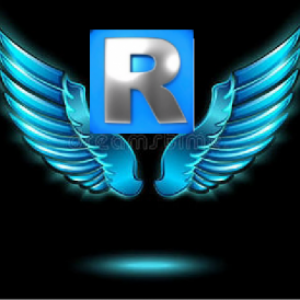 Full Name
Ramificationglobal Ramification
BSC PETROLLEUM ENGINEERING, DIPLOMA IN LAB TECH, LAPC CERTIFICATE. . I AM A FREELANCE RESEARCHER INVENTOR, INNOVATOR . I FORMULATE PRODUCTS FOR COMPANIES AND INDIVIDUALS. MY SECTORS OF INTEREST CUT ACROSS ALL MANUFACTURING INDUSTRIES.BE IT PETROCHEMICAL, AGRO ALLIED, WASTE RECYCLING AND LOT MORE.
Career Status
I am a business owner or a director of a business
Business Goals
New business partners – supplying partners

New business partners – wholesale buyers

New contacts

New business opportunities
Additional business goal information
Ramification Global Enterprises is an emerging,vibrant and dynamic petrochemical company in Nigeria. We are open to investment from intrested investors to build the company to a world class business empire. Our goals: To grow and develop Africa economic To promote business integration in Africa continent. To build the largest business empire in Africa. To create jobs and empower people. To encourage research and development which is key to emergency of new ideas.
Sector Of Interest
Agriculture

FMCG

Oil and Gas

Import/export

Manufacturing

Waste & recycling
Skills and Certifications
Job History
Chief Technical Director, Ramification Global Enterprises (, ) | 05 2016 - 04 2018
Education
What others had to say about Ramificationglobal Ramification
Companies associated
Products
Share User Profile