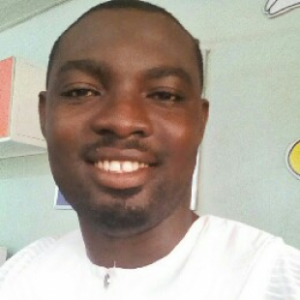 Full Name
Rotimi Akinsehinwa
Am an agriculturist, farmer, agro-input supplier, extension agent.
Career Status
I am a business owner or a director of a business
Additional business goal information
The focus is to be self reliance and create more job for the unemployed populace. Though as good as this is, fund has been major challenge. So it is in my interest that philanthropist should try to show more concern in the aspect of Agriculture in Nigeria as this has the capacity to reduce unemployed populace greatly.
Sector Of Interest
Agriculture

Farming

Packaging

Agro-processing

Waste & recycling
Skills and Certifications
Job History
Education
What others had to say about Rotimi Akinsehinwa
Companies associated
Share User Profile