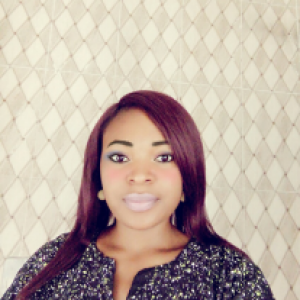 Full Name
Sharon Ogbogu
I'm a hair stylist and a fashion designer. I'm interested in faming, fashion and training of young ones in various fields. I'm into sales of men's wears and grains.
Career Status
I am not very active now, but would like to start a business or get involved in something
Business Goals
New business opportunities

A new job position

The purchase of new equipment

New business partners – wholesale buyers
Additional business goal information
I need financial assistance to enable me create a more suited platform for my business of training young people in the fields of fashion and hair styling. I'm also open to various business ideas.
Sector Of Interest
Agriculture

Farming

Fashion

Oil and Gas

Logistics

Mass media, social and related

I don't run a business/unemployed
Skills and Certifications
Job History
Education
What others had to say about Sharon Ogbogu
May I Introduced you to a membership base business which operate Global, business can create a passive income for you. For more info visit the site and join with nwachidix as referral
ok you can reach me here 08151725118
Companies associated
Share User Profile