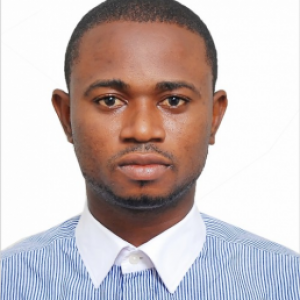 Full Name
Sodiq Kamson
Kamson Sodiq is the Managing Director of a Royal Edifice travel and tours, a reputable travel firm with great recommendations and awards. Born 10th of April, 1986 by Kamson Lateef and Ayeni Kudirat, both parents from Rademo ruling house and Lasuwon ruling house of Ikorodu.
Career Status
I am a business owner or a director of a business
Additional business goal information
Travel and tours, study abroad programme, flight reservation, hotel booking, airport transfer among other related services.
Skills and Certifications
Leadership, Tolerant, Dynamic, Preservance, Adaptability, Ability to work under pressure, Communicating, Decision Making, Time Managing, Self Motivation and Adaptability
Job History
Education
What others had to say about Sodiq Kamson
Companies associated
Share User Profile