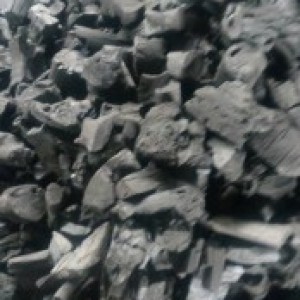 Full Name
Solomon, Olalekan, Ajayi
Am Solomon olalekan by name, a honesty, sincere person with a good mind of integrity. A good business man ,a goal setter and great achiever of business opportunity.
Career Status
I am a business owner or a director of a business
Additional business goal information
Dagraeee integrated services limited is looking for buyer around the whole world and we are capable to do our business right.
Skills and Certifications
Job History
Education
What others had to say about Solomon, Olalekan, Ajayi