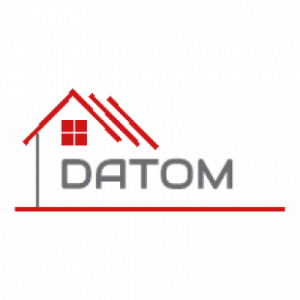 Full Name
Stanley, Osemudiame, Inegben
I am a digital marketer trained and certified by Google. I'm a real estate broker and agent responsible for buying and selling lands and properties on behalf of DATOM REAL ESTATES AND PROPERTY Ltd. I'm also a business owner, that is bigfootwares (bigfootwares.blogspot.com). I am also a freelance writer and editor. Not forgetting I am also a blogger and a web designer.
Career Status
I run or am involved with multiple small to medium business operations
Business Goals
New business partners – wholesale buyers

New sales and prospects – revenues

New contacts

The purchase/hire of new services

A new job position

New business opportunities
Additional business goal information
DATOM PROPERTY AND REAL ESTATES Ltd. Needs prospective buyers who are ready to own their own lands and properties on a great discount for as many purchases made. Also bigfootwares hope to get more than enough buyers from this platform. I also hope to get ICT and digital marketing jobs here along with web designing.
Sector Of Interest
Packaging

Construction & related services

Consulting

E-commerce

Events & service

Fashion

Finance services & financial technology (fintech)

Import/export

IT & IT services, Programming, Web design and computers

Logistics

Mass media, social and related

Real estate development, maintenance related services

Telecoms

Tourism

Other
Skills and Certifications
Job History
CEO, Bigfootwares (Nigeria, Lagos) | 07 2018 - Present
Education
What others had to say about Stanley, Osemudiame, Inegben
Products
Share User Profile