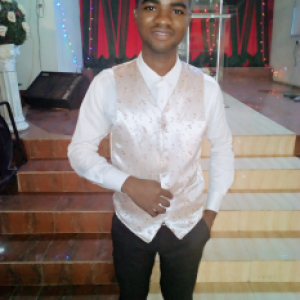 Full Name
Taiwo David
Am Taiwo David the project manager, logistic and administration officer. Am Smart to take business to any level by making profit.
Career Status
I am a business owner or a director of a business
Business Goals
New business partners – supplying partners

New business opportunities
Additional business goal information
My company name is Perfect Zecure Nigeria Limited. We supplies office equipment, stationery, furniture&fitting , services maintenance & suppor, sourcing&procurement, printing consumable, general contractor, facility manager.
Skills and Certifications
Excellent logical analyst
Job History
Administration officer, Perfect Zecure Nigeria Limited (, ) | 09 1988 - 03 2018
Education
What others had to say about Taiwo David
Show More
Companies associated
Share User Profile