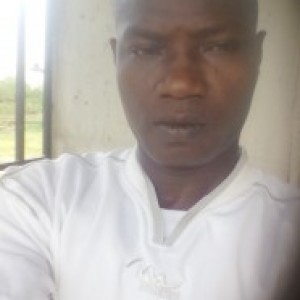 Full Name
Taofeek, Adekunle, Bello
Am a Business man with full concentration on sales and services of construction and mining equipments . We specialise on all CATERPILLAR products.
Career Status
I am a business owner or a director of a business
Additional business goal information
We buy and sell caterpillar earthmoving equipments and spare parts. We also carry out repairs and services at a considerable moderate charge. Also our company is well Registered with CAC over a decade ago. Our focus and ultimate goal is to ensure profit maximization through customers satisfaction and sustainability with Mutual Relationship and understanding.
Sector Of Interest
Construction & related services

Mining and mining operations
Skills and Certifications
Ability to learn adapt to new system and environment fast. Ability to learn new skills.
Job History
Education
H. N. D. Business Administration, The Federal Polytechnic, Ede, (Nigeria, Osun) | 02 2001 - 03 2004
What others had to say about Taofeek, Adekunle, Bello
Companies associated
Share User Profile