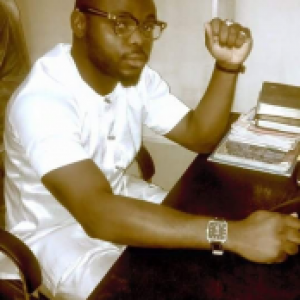 Full Name
Theodore Udeh
I am an agro-services solution provider that identifies your products and audience and pinpoint the best strategies to reach them. I am TASian.
Career Status
I am a business owner or a director of a business
Business Goals
New business partners – supplying partners
Additional business goal information
TAS LTD is an agriculture financial services institution that lease short and medium loan to small scale and medium agro-marketers most especially women, covering agricultural value chain - input supply, production and distribution, wholesaling, processing and marketing. Our current needs is fund and agro produces to reach out to our clients. Our goal is to enable the small scale agro-business women to be a pro-poor agrio-investment businesses committed to the social and economic empowerment through provision of access to responsive agro-financial services on a sustainable basis.
Sector Of Interest
Agriculture

Packaging

Agro-processing

Consulting

Finance services & financial technology (fintech)

Import/export

Logistics
Skills and Certifications
ability to work under pressure
Time management
Mathematics
SEO/SEM Marketing
Data Analysis
Job History
Education
What others had to say about Theodore Udeh
Companies associated
Share User Profile