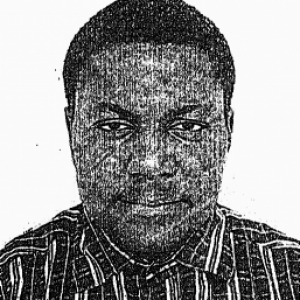 Full Name
Ubong Attah
I am a result-oriented, enthusiastic, young man, trained as a civil engineer, but currently in the palm oil and processing industry currently a director in Ennaide Nigeria Ltd, Cross River State, Nigeria. We are currently growing and processing palm fruit from over 900 hectares of farm land.
Career Status
I am a business owner or a director of a business
Location
Nigeria, Akwa Ibom

27 27s
Business Goals
The purchase of new equipment

The purchase/hire of new services
Additional business goal information
I am interested in expanding our current palm oil processing capacity and introducing new lines of supply. To achieve these, I need to acquire a new palm oil processing equipment, 2 delivery trucks, and packaging containers.
Sector Of Interest
Agriculture

Packaging

Agro-processing
Skills and Certifications
Job History
Education
What others had to say about Ubong Attah
Location
Nigeria, Akwa Ibom

27 views
Companies associated
Share User Profile