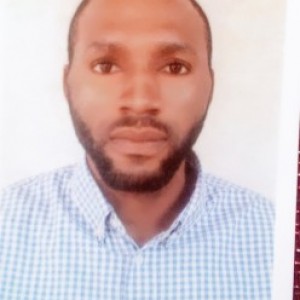 Full Name
Uche Emeshili
EMESHILI DELIVERY SERVICE.
Career Status
I am a business owner or a director of a business
Business Goals
Advice and consulting services

New business opportunities
Additional business goal information
EMESHILI Delivery's reputation for high priority delivery service is second to none. EMESHILI DELIVERY is called upon to provide when short or long deliveries of product any needed on a daily basis. EMESHILI DELIVERY is trusted with hundreds package and highly trsusted all round Nigeria.
Sector Of Interest
Agriculture

Construction & related services

Consulting

FMCG

Oil and Gas

Mining and mining operations

Real estate development, maintenance related services

Telecoms

Tourism

Transportation

Other

I don't run a business/unemployed
Skills and Certifications
Job History
Education
What others had to say about Uche Emeshili