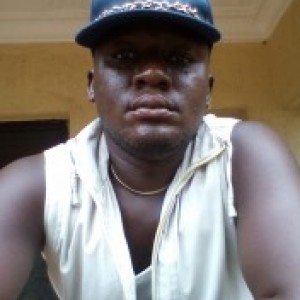 Full Name
Ugochukwu, Gibson, Ozioko
Am a graduate in Nursing sciences but run a mini poultry and piggery farm. Interested in boosting it to a higher level.
Career Status
I am not very active now, but would like to start a business or get involved in something
Additional business goal information
I need financial support to boost my farm.
Skills and Certifications
Job History
Education
What others had to say about Ugochukwu, Gibson, Ozioko