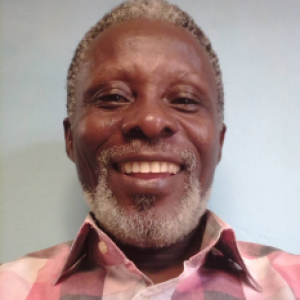 Full Name
Ulrich, Rich, Archie-Bong
I am the founder/CEO of EnviroCare Cleaning Services, one of the leading residential and commercial cleaning company in the Lagos metro area.
Career Status
I am a business owner or a director of a business
Business Goals
New business opportunities
Additional business goal information
Will do that later. I need to understand how this platform works and how it will help my business grow.
Skills and Certifications
Job History
Education
What others had to say about Ulrich, Rich, Archie-Bong
Products
Share User Profile