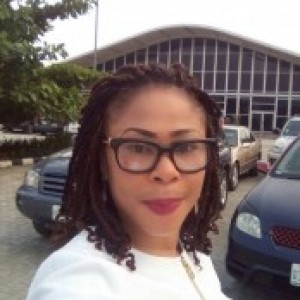 Full Name
Vera Ezejiego
A resilient, determined and goal oriented lady who is out carve a niche for herself in the business world.
Career Status
I run or am involved with multiple small to medium business operations
Business Goals
New contacts

A new job position

New business opportunities
Additional business goal information
VeraGlam.Ltd is out to make a notable appearance in the competitive market. We want to build our customer base and also ensure their satisfaction. VeraGlam Int'l Ltd wants to someday be a global name and we are out to ensure it happens.
Sector Of Interest
Packaging

Agro-processing

Events & service

Fashion

Import/export

Manufacturing

Real estate development, maintenance related services

Other
Skills and Certifications
Job History
Chief Errand officer, VeraGlam Titan Int'l Ltd (Nigeria, Lagos) | 05 2016 - Present
Education
B.Sc (Hons) Microbiology, University of Benin (Nigeria, Edo) | 09 2003 - Present
What others had to say about Vera Ezejiego
Companies associated
Share User Profile