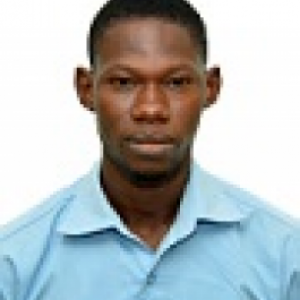 Full Name
Victor Cisoko
I am a graduate of agricultural science, a pragmatic and practical farmer who believes in food security through production, packaging and processing of farm commodities. I love and have passion for production it gives me fulfilment and joy when seeing the crops growing and developing well. It also a call to humanity where ever people make demand and I am able to meet their demand I am always glad doing so.
Career Status
I am a business owner or a director of a business
Additional business goal information
The main needs and goals of my business are to create job opportunity, provide money or income, supply food and raw materials to industries.
Sector Of Interest
Agriculture

Farming

Packaging

Agro-processing
Skills and Certifications
computer literate, technical idea, can drive, researcher and a reader
Job History
Chief Executive Officer, Blessed agroallied farms and consultant (, ) | 12 2017 - 12 2030
Education
What others had to say about Victor Cisoko
Companies associated
Products
Share User Profile