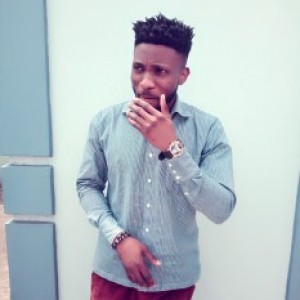 Full Name
Wisdom Chuku
I'm a christian, an entrepreneur, I love and do music(rap genre), I do graphic painting and affiliate sales online on part time. Thank you!
Career Status
I run or am involved with multiple small to medium business operations
Business Goals
New business partners – supplying partners
Additional business goal information
My business needs more creative, dedicated and diligent people to build a start-up company.
Sector Of Interest
Fashion

Finance services & financial technology (fintech)

Mass media, social and related

Real estate development, maintenance related services
Skills and Certifications
I am a song writer and a music artist...
Dynamic Teaching Skills
*Active listening and learning
Job History
Education
What others had to say about Wisdom Chuku