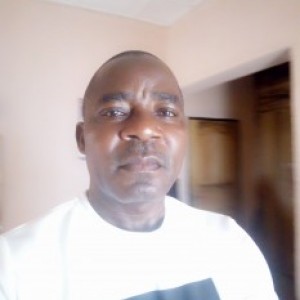 Full Name
Yilkur Barau
A qualified professional manager and an MBA with a passion, a performer with great humility and work with less supervision.
Career Status
I am a business owner or a director of a business
Business Goals
Advice and consulting services
Additional business goal information
1. To help the less privileged develope entrepreneurs grow. 2. To teach my clients or coach them to see that business is pleasurable. 3. To drive profit maximization smoothly.
Sector Of Interest
Agriculture

Farming

Consulting
Skills and Certifications
Budgeting
Professional Manager
spreadsheet
Job History
Site Manager, ASTC (Nigeria, Abia) | 12 2014 - 04 2016
Education
MBA, National Open University of Nigeria (Nigeria, Plateau) | 05 2013 - 11 2014
What others had to say about Yilkur Barau